Pressure from the strings onto the banjo bridge creates an indentation in the head. This pressure compresses the bridge into a natural curve creating a stress within the bridge, limiting its ability to vibrate freely and thus inhibiting the tone.
So why is the bottom of a banjo bridge flat?
Deering's new patent-pending Smile Banjo Bridge is created to fit into the natural curve created on a banjo head when under string tension. This relieves the stress found in a traditional banjo bridge allowing the Smile Bridge to vibrate without constriction. The result is an instantly fuller and more expressive midrange, less constricted low end frequencies, and a wonderful balance across all strings.
Put a Smile™ On Your Banjo
This exciting advancement in banjo development is the easiest change you can make to your banjo to instantly enhance the tone.
Enhanced Midrange Frequencies
Less Constricted Low End Frequencies
Beautiful Balance From String To String
Currently available for 5-String banjos with a 5/8" or 11/16" bridge height. Available in flat (standard) or radiused top.
More styles to follow shortly.
The Smile™ bridge totally transformed the sound of my already wonderful sounding Golden Clipper. The tone was richer, fuller, louder (in a good way), with a touch of pre-war sizzle. I continue to be wowed!
Tony Trischka Banjo Virtuoso
[fa icon="quote-right"]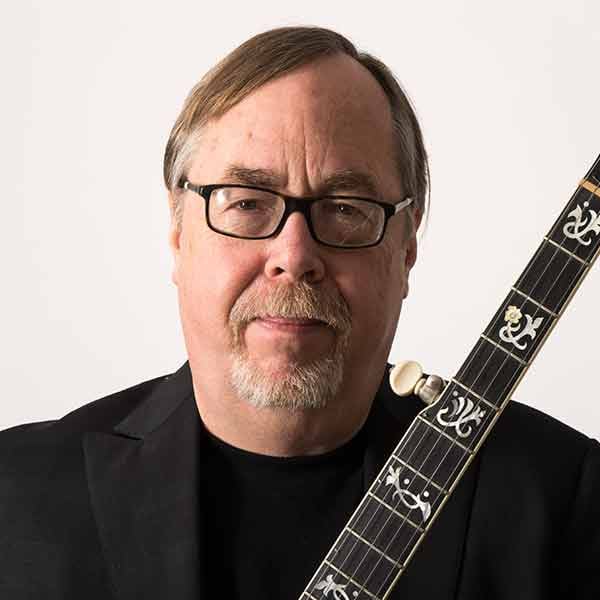 There is no more pressure in the bridge so it is already like a played in bridge.... It really works and it sounds fantastic.
Jens Kruger Kruger Brothers
[fa icon="quote-right"]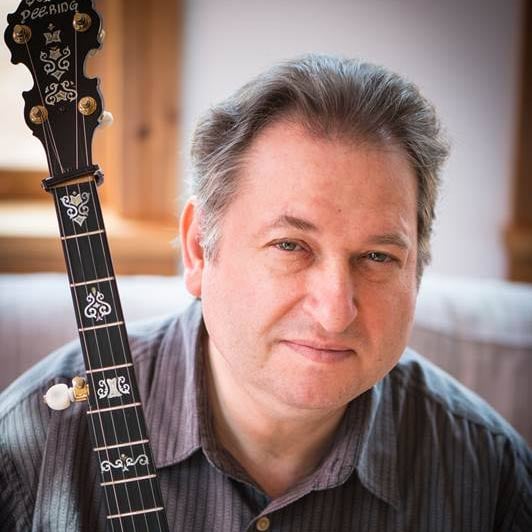 I have never heard such a drastic positive change in tone and volume with a new bridge on any of my banjos. It sounds fabulous on my 1935 Kel Kroyden.
Greg Cahill The Special Consensus
[fa icon="quote-right"]